"I read a script, it says, 'Black man, tall. And then it says, leading man.' I'm like, what? What colour's he? Blue?"
A quote from a New York Times
video interview
with
Idris Elba
. This is the accompanying screencap: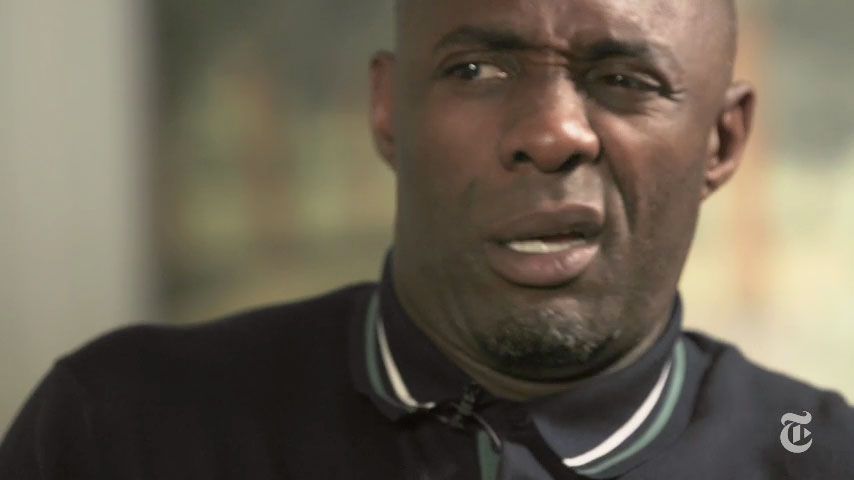 Idris spoke to Parliament about diversity in the media, ahead of the Channel 4 diversity conference. The transcript is
here
and the video is
here
. His recommendations for improving diversity are:
Incorporating diversity at the beginning of the creative process
Measuring how well broadcasters do diversity
Take more risk with diverse talent
The Independent has an
interview
with
Femi Oguns
, who suggests that quotas are a starting point for achieving proportional representation of diversity in the performing arts (via @
IGottaBeMeMovie
):
"Fourteen per cent of the population is BAME but only five per cent of talent on screen is. The BBC is just ticking boxes. It has an 'aspiration' for 15 per cent of BAME screen talent by 2017 – why not just make it happen? Why are black directors in theatre only qualified to direct 'culturally specific' works? Theatre is still dominated by white middle-class decision-makers who are qualified not only to tell their life stories but over-qualified to tell yours also."
Oguns is the founder of the
Identity School of Acting
and the
Identity Agency Group
.
Samuel West's speech for the
UK Disability History Month Conference
(November 2015) is available on
Youtube
. He has suggested, "We look to every producer to be more imaginative. Nobody really knows what the public wants, so don't try to gainsay it. Make the best thing you can and make it as open and diverse as possible." (via @
zakfordwilliams
).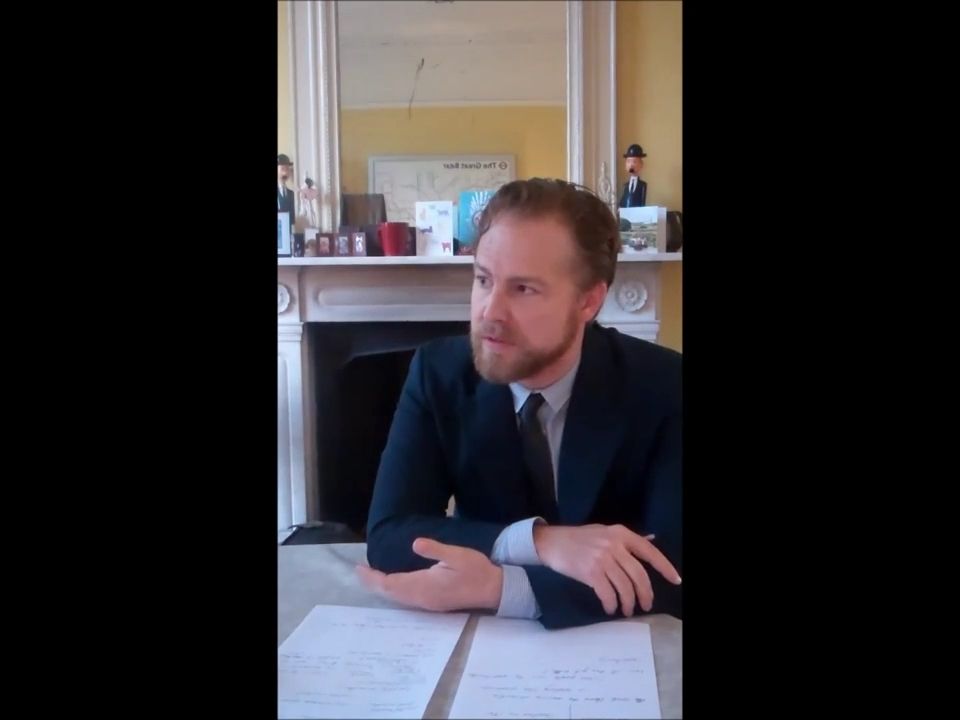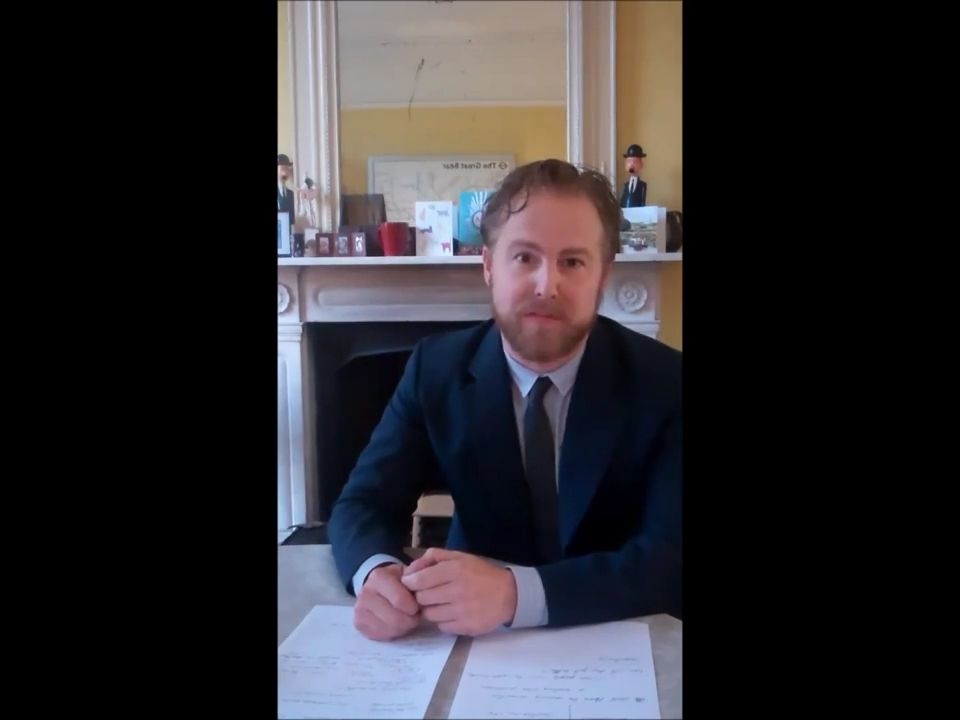 Act for Change
has become a registered charity (their Twitter, @
actforchangehq
). Donations will fund:
Events, w/shops, training, our own HQ, sponsoring new talent, monitoring, employing a paid intern, to name but a few

https://t.co/C8i9ATlAvq

— ACT FOR CHANGE (@actforchangehq) January 8, 2016
The University of Warwick has launched an
online database that documents BAME participation and representation in Shakespeare productions
(@
BBAShakespeare
via a retweet from Act for Change). Although productions have become more multicultural, BAME performers are more likely to be cast in supporting roles such as a witch in
Macbeth
; Laertes, Ophelia, Horatio, Guildenstern and Rosencrantz in
Hamlet
; or Hero and Claudio in
Much Ado About Nothing
.
Excerpt from a New York Times
discussion
about
#oscarssowhite
:
A.O. Scott: Spike Lee will get his lifetime achievement award. Chris Rock will be the host. Many of the presenters will be minorities. Integrally close to none of the winners will be. There will be awkward remarks and uncomfortable smiles. The intensity of the discomfort might be a hopeful sign.
In relation to Idris Elba's recent speech about diversity and #oscarssowhite, an
article
in the Sydney Morning Herald ("White wash" in the print edition,
"Oz so white?"
in the online edition) suggests that Australian performing arts is not representative of the community. The federal government and broadcasters have supported Indigenous and gender equity programs, however more needs to be done to represent cultural diversity.
Producer Darren Dale: "When you walk down the street, our community is so diverse, and I don't think you can see that on Australian drama at all... there's a healthy expectation that you should see yourself [represented] on screen."
Bali Padda (co-chair,
MEAA diversity committee
): "If we don't have a diverse range of people creating stories – writers, producers and directors – then the characters written for the Indian or Middle Eastern or whatever becomes a bit tokenistic. And that's not representative either...
My personal measure of success is that we won't need to have these kinds of conversations again
[emphasis added]."