Screencaps of Sam as Elliot Vincent in episode 4 of
The Crimson Field
. Click them for full size.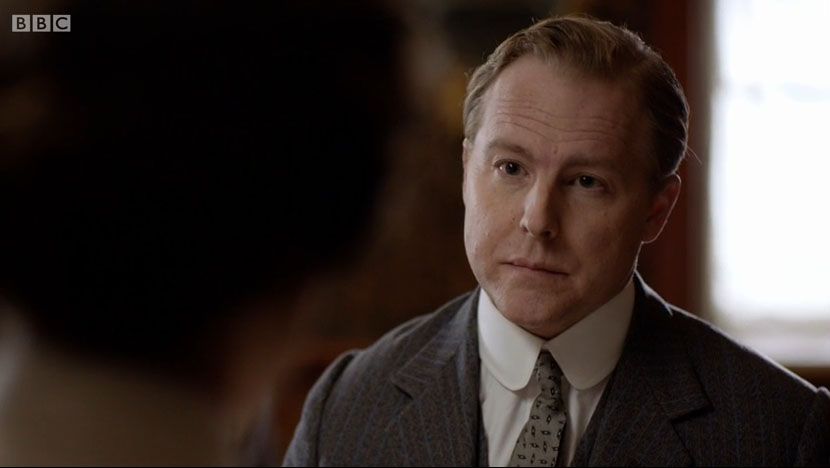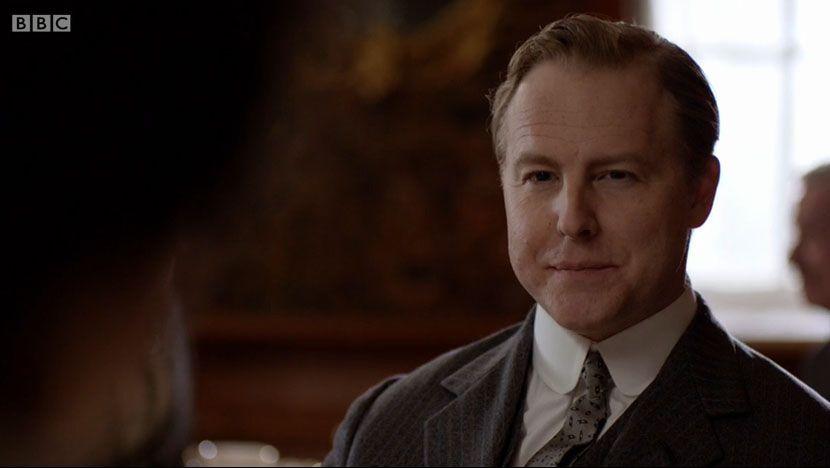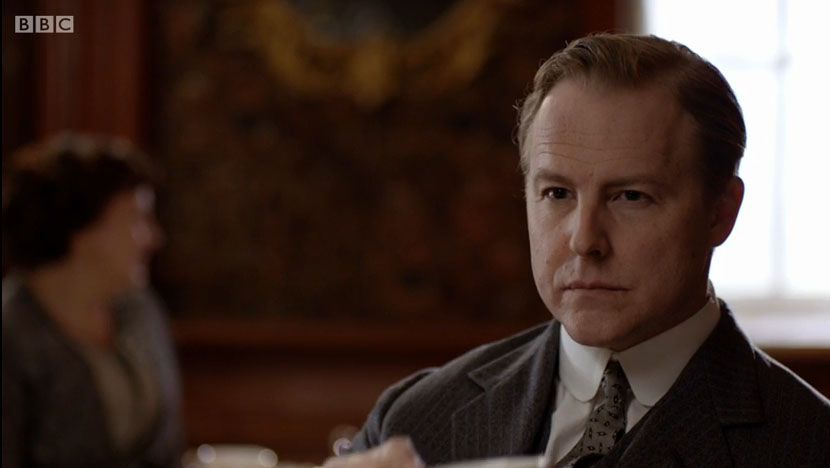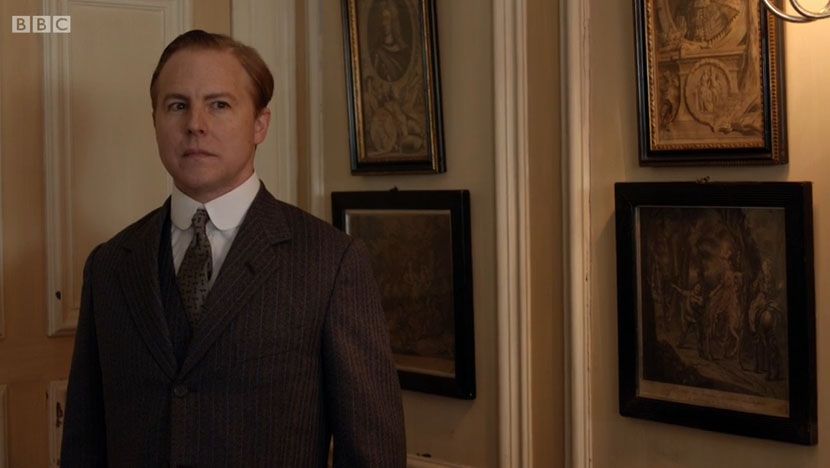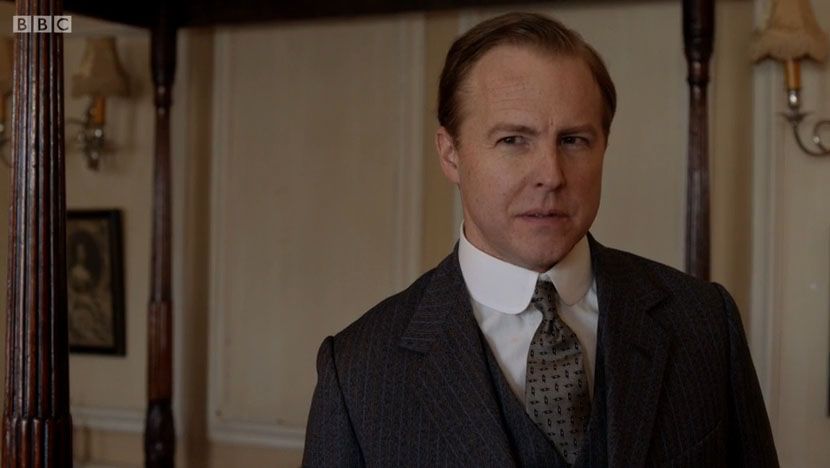 The episode is available on
iPlayer
for the next 14 days.
Booking for the
Hatfield House Chamber Music Festival
opens 12 May. On 27 September, Sam will narrate "Ode to Napoleon" by Schoenberg.
In September 2005, he mentioned that he'd narrated it "three times now -it's the hardest thing I've ever done" ("The finest recording of the year? Trust me, I'm a celebrity", The Times, 2 September 2005). Presumably one of those times was in early 1994, when he collaborated with the Hebrides Ensemble to perform an "eloquent and animated" interpretation of the work (
Herald Scotland
).
The Guardian's
"45 Hamlets for Shakespeare's 450th birthday"
features a selection of actors who have played
Hamlet
, including Sam, Ralph Fiennes, Simon Russell Beale, David Tennant, Ben Whishaw, Michael Sheen, Rory Kinnear, Toby Stephens, John Simm and Alex Jennings.
Sam starred in a production directed by Steven Pimlott - click
here
to find out more.
Yesterday, Sam tweeted some personal (and squeeworthy) news
tweet 1
|
tweet 2