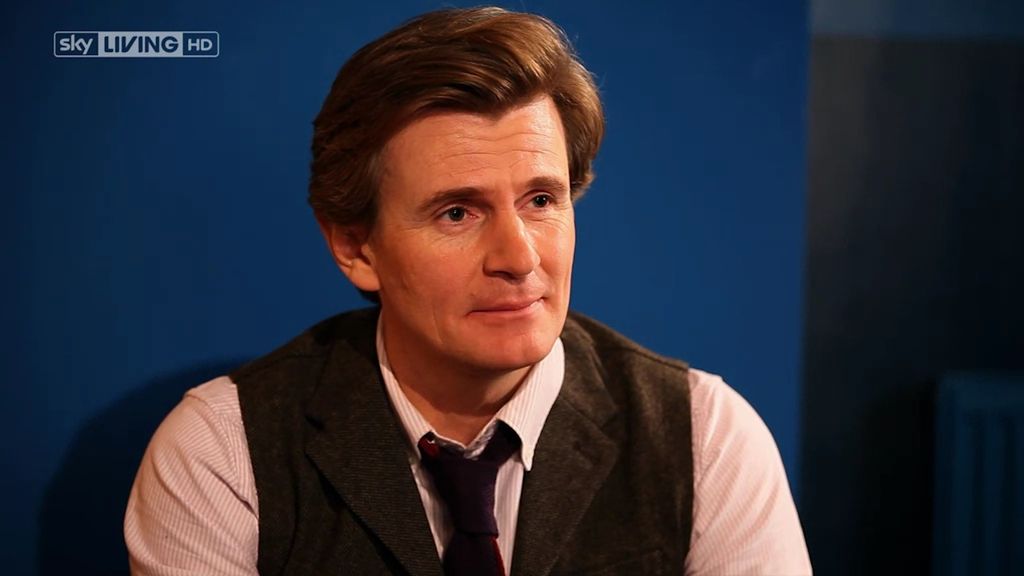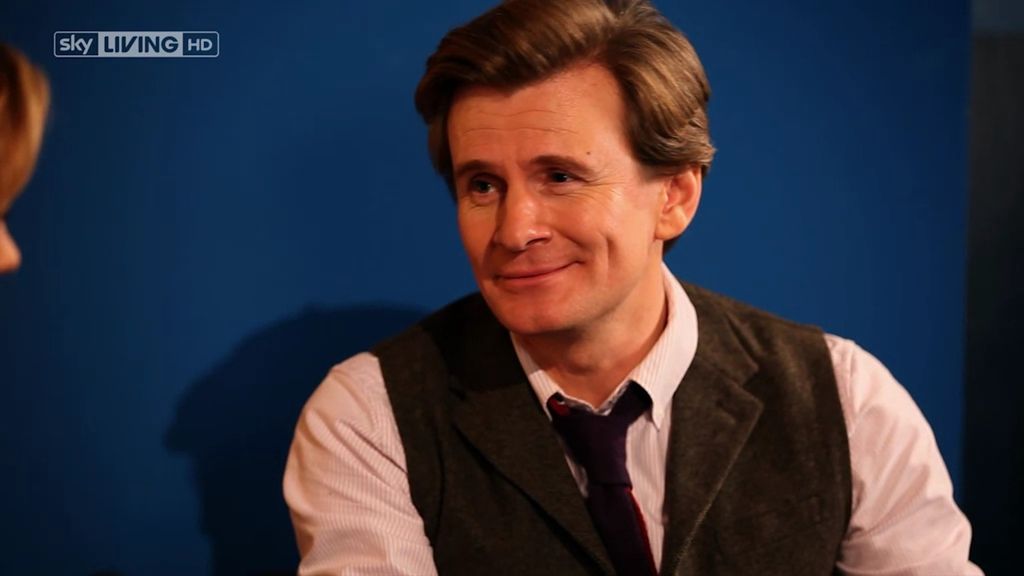 (click the thumbnails for full size. video source: Sky Living HD)
The
Trying Again
website has been updated with a
video
of Jo Joyner and Charles discussing the show.
Trying Again
premieres today on Sky Living HD.
A couple of quotes from recent reviews of
Blithe Spirit
:
Glasgow Theatre Blog
"The stand-out star though, is Charles Edwards without doubt one of the UK's finest actors. He careers from suave imperturbability to abject panic when Elvira threatens his cosy existence with consummate ease and his comic timing is masterful."
Chris n that
"Charles Edwards is a delight as Charles [Condomine], effortlessly spinning his lines with the lightest touch like the deftest of tennis players."