Holy Flying Circus
will be broadcast on
BBC Four
on Wednesday 19 October. Screencaps from clips released by the BBC (click thumbnails for full size):
The Pythons in Barry Atkins' Office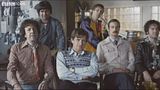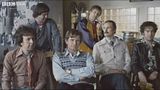 Palin and Cleese Arrive at the BBC
Michael Palin and Jones the Wife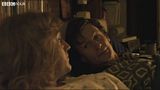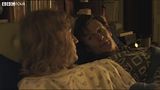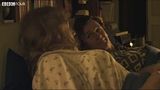 Charles, Joseph Fiennes and Kim Criswell will star in
Happy Days in the Art World
by Elmgreen & Dragset. It will preview at
Tramway
in Glasgow 21-22 October and premiere at the
Skirball Center
in New York 1-3 November (via the
Independent
).
Charles will play King George VI in a touring stage production of
The King's Speech
. It will premiere in Guildford and tour to Nottingham, Bath, Brighton, Richmond and Newcastle from February next year (
Official London Theatre
).
Baz Bamigboye
has further comments about the production:
As he [Matthew Byam Shaw, producer] so rightly put it, Edwards is 'utterly charming, and a complete stage actor with an extraordinary range'.
Interestingly, he played Edward VIII in a TV drama [Bertie and Elizabeth] ten years ago. I've seen him in several productions and he always grabs your attention.