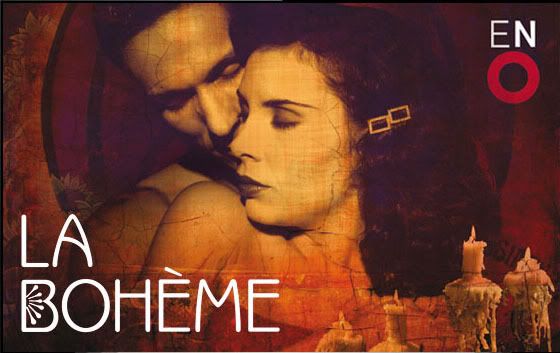 Thanks to Christian Russo from
Zeta Interactive
for the following information:
Classical TV is offering an exclusive web broadcast of Jonathan Miller's new production of La Bohème at the English National Opera as a free preview. In addition to streaming these performances, the site will offer an editorial package of reviews, a viewer's guide and an insider's look at the performance.

Classical TV, which is scheduled to officially launch 2 March, is a "best of breed" broadband web portal that will offer both free and pay-per-view broadcasts of the world's best opera, ballet, theater, and classical music performances.
Click the picture above to access the Classical TV site.