Charles has been quoted in a Guardian
article
about how a play changes throughout its run:
"'It's not license to starting imposing your own original ideas,' says Charles Edwards, playing Henry Trebell in Waste, 'but once a director goes, you find that running the thing with a crowd, allowing the language to strike you in ways it hasn't already, you make realisations of your own.'"
Here are some screencaps from the
trailer
for the play.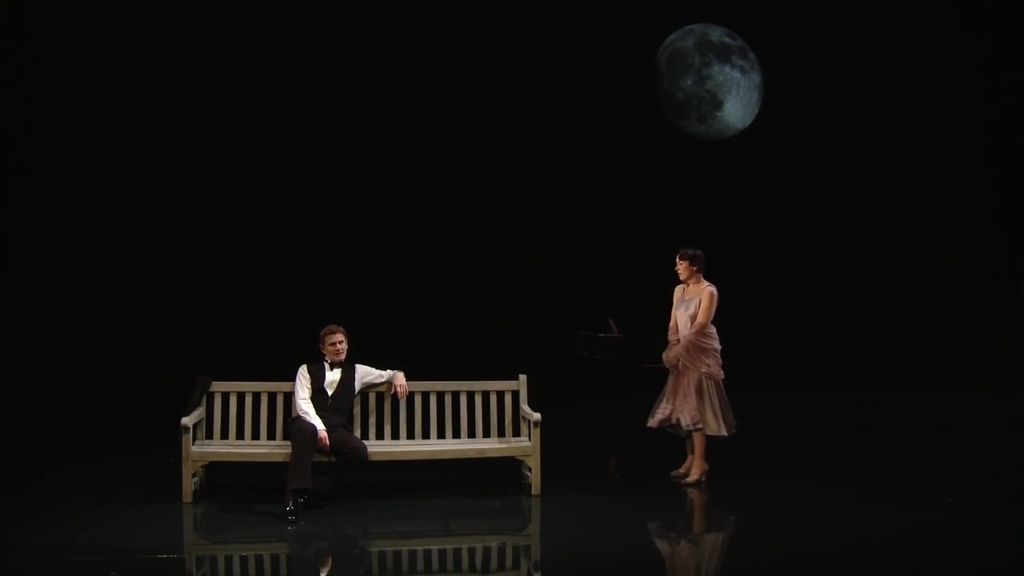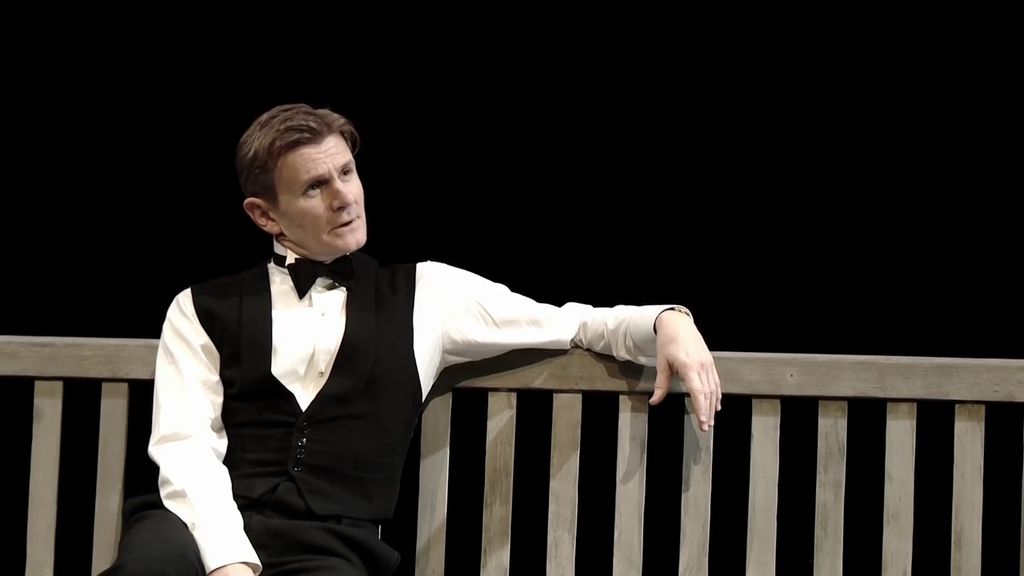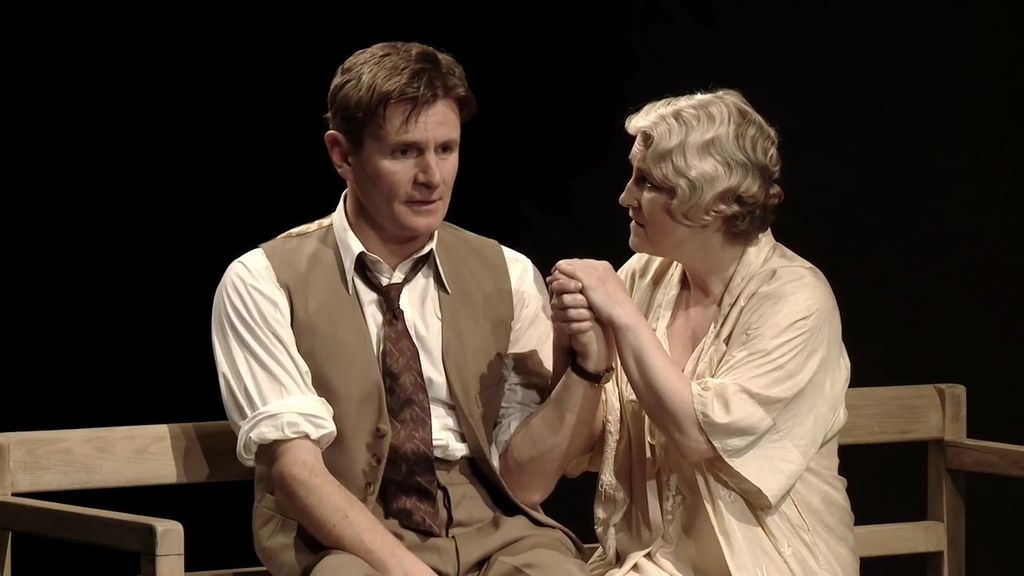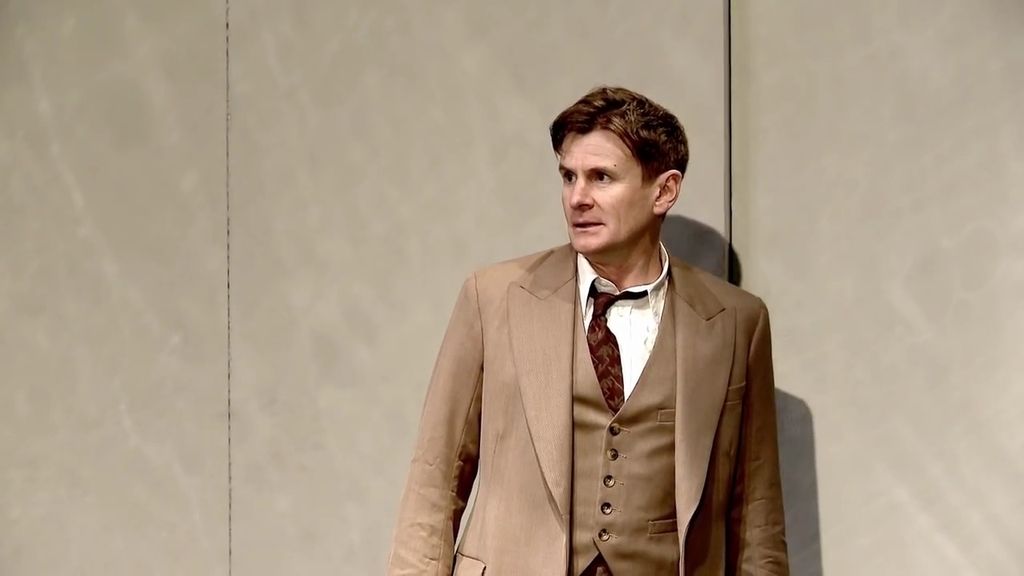 Waste
is playing at the National Theatre until 19 March.