Sam plays Richard Cartwright in
series 2, episode 1
of
W1A
. These screencaps are thumbnails - click them for full size.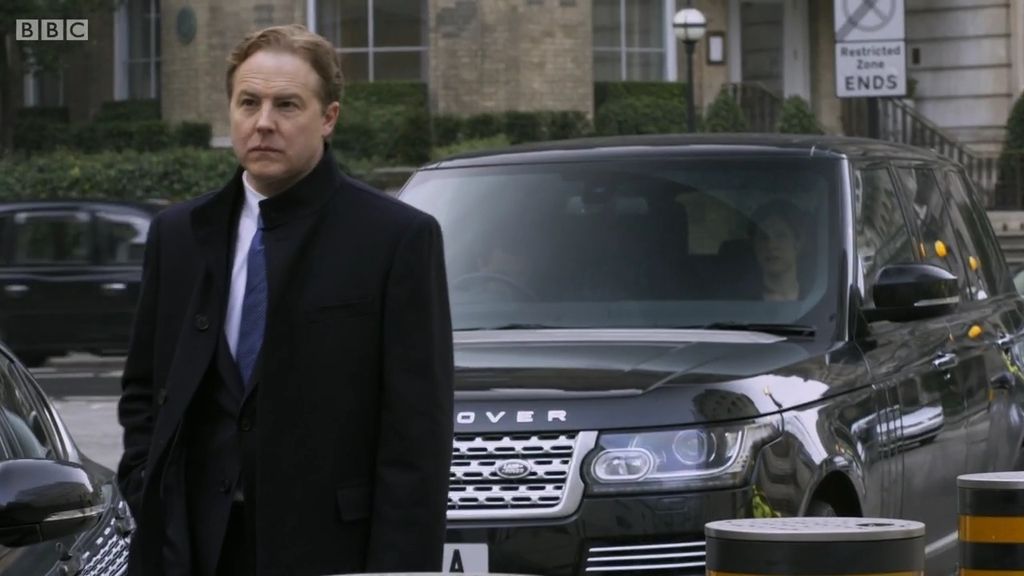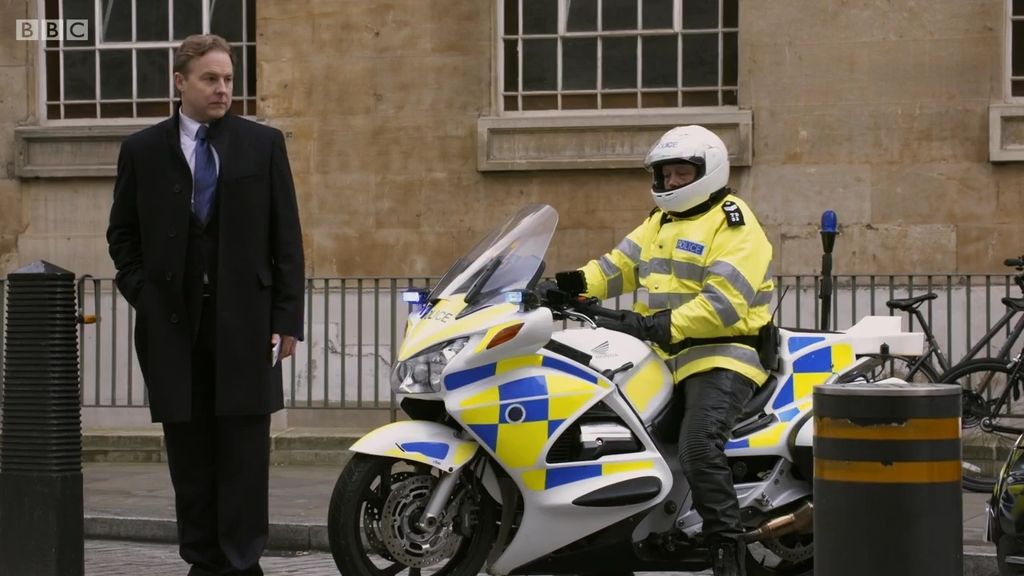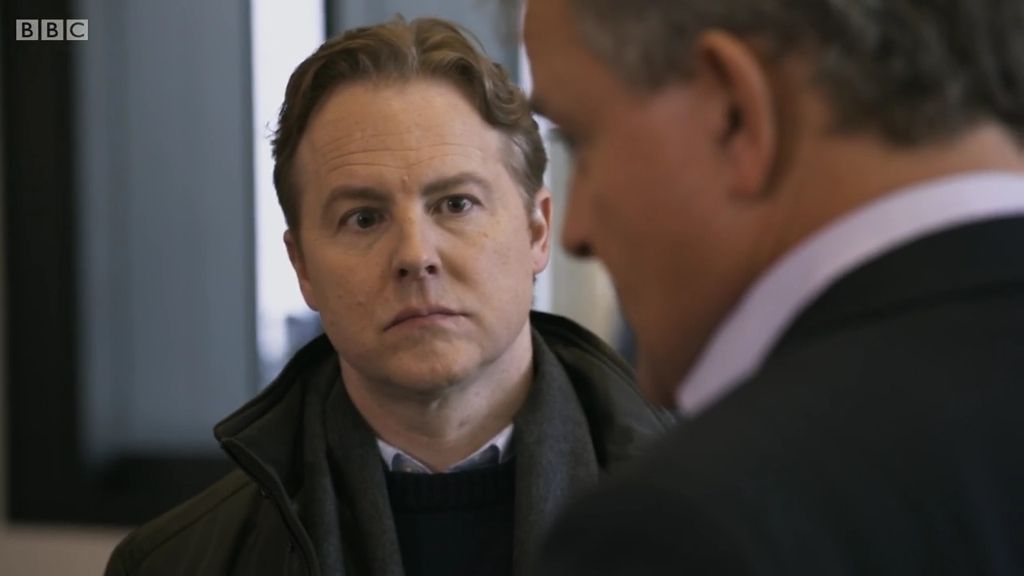 The Independent mentioned him in its
review
of the episode:
"The Royal strand brings the welcome addition to the cast of Samuel West – in full just-eaten-a-wasp mode as Clarence House's head of security."
Similary, various tweets have described his performance as deadpan and hilarious.