I decided to put Artists Against TTIP and Act for Change in a blog post because I noticed that there are some people who are associated with both campaigns: David Morrissey, Juliet Stevenson, Samuel West and Ruth Wilson.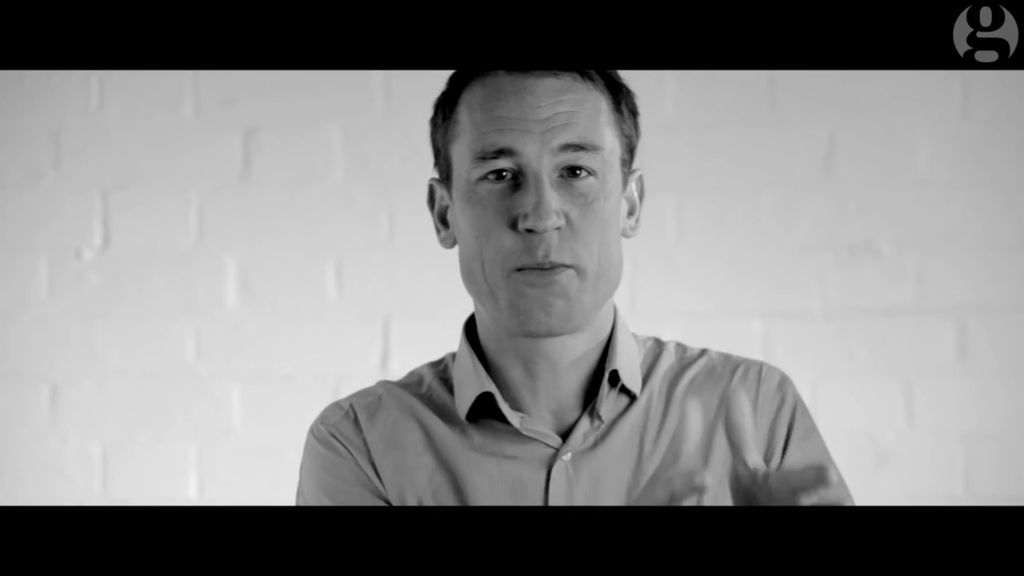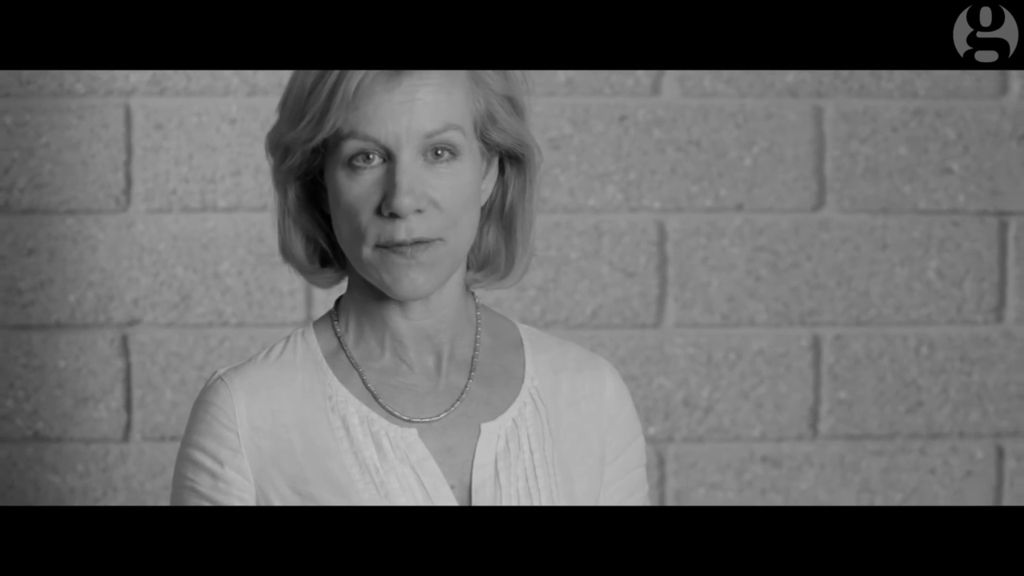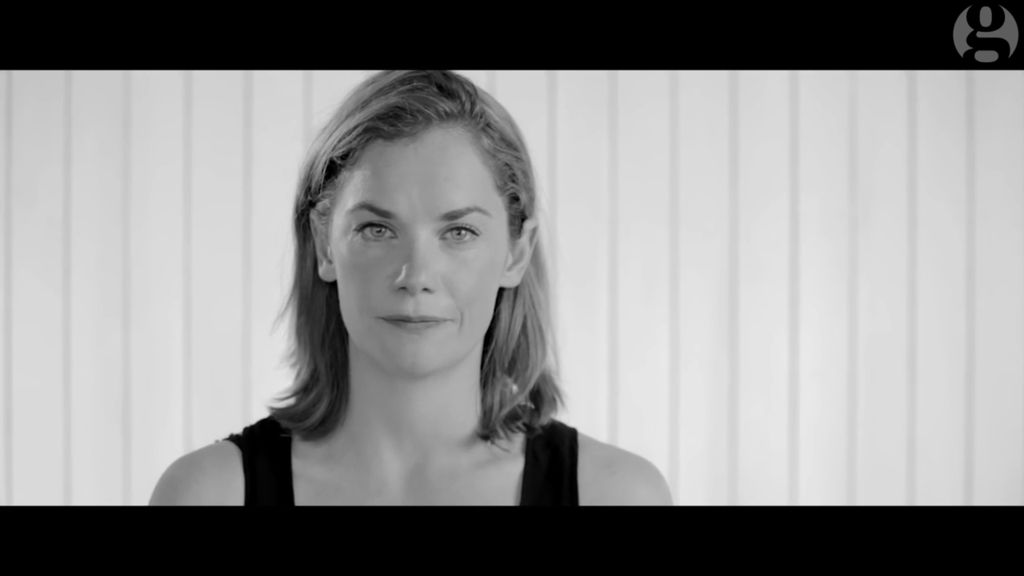 Screencaps of Tobias Menzies, Juliet Stevenson, Andrew Scott and Ruth Wilson from the Artists Against TTIP launch video.
Artists Against TTIP
launched in July. TTIP is the Transatlantic Trade and Investment Partnership, a treaty aimed at aligning trade laws between the EU and US. In
The Stage
, Samuel West commented on cosmetic regulations and Carrie Cracknell suggested possible issues with subsidy and copyright.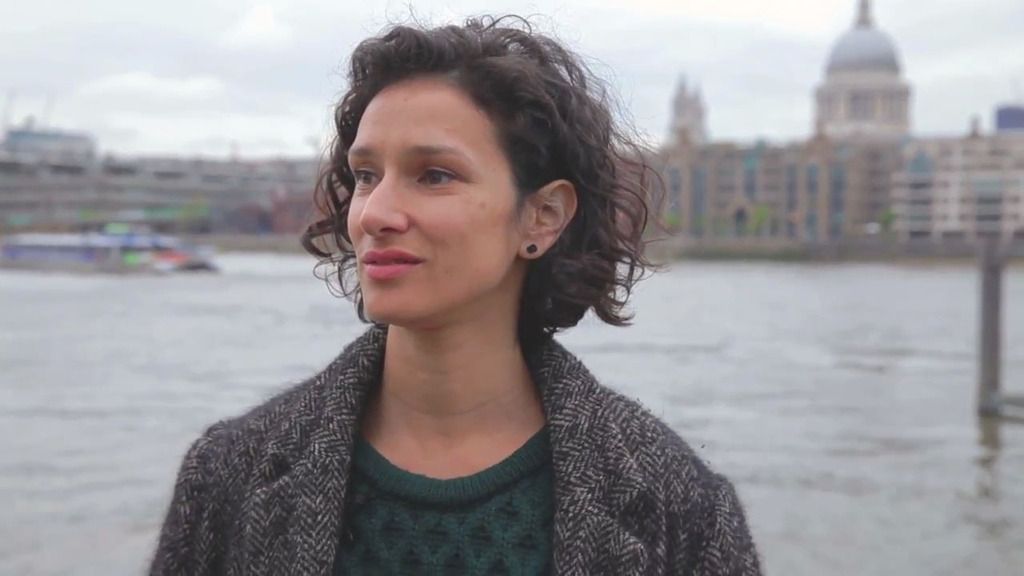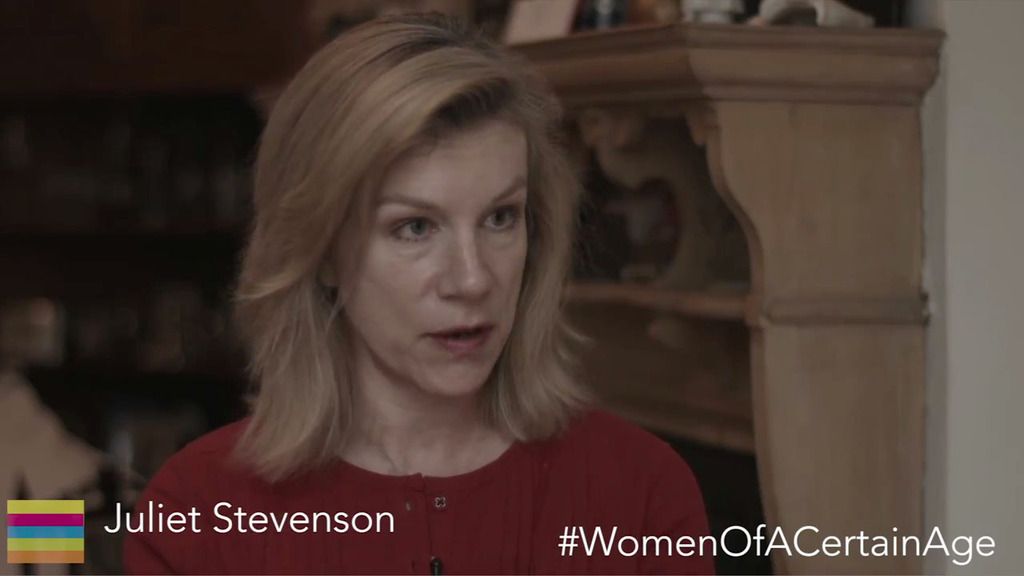 Click the pictures above to view a selection of videos on the Act for Change Youtube channel.
(Row 1 - Chipo Chung, Indira Varma, Gemma Chan
Row 2 - Ruth Wilson & Danny Lee Wynter, Juliet Stevenson, David Harewood & David Morrissey)
Danny Lee Wynter established
Act for Change
in 2014, after seeing an ITV trailer which did not feature a single BAME or disabled artist. The organisation aims to improve diversity in UK performing arts, both in performance and behind the scenes.
In June, Shami Chakrabarti (head of civil rights group Liberty), chaired an Act for Change
event
at the National Theatre. The event had a variety of panellists: actor Adrian Lester, actor/writer Cush Jumbo, director Phyllida Lloyd, critic Mark Lawson, shadow culture secretary Chris Bryant and artistic director Jenny Sealey (
BBC News
and Samuel West's Twitter, @
exitthelemming
). Actors
Sophia Sinclair
,
Ayesha Casely-Hayford
and
Mitesh Soni
shared their thoughts on the debate; all have stressed the importance of improving opportunities for people from diverse backgrounds.