Sam will read poems about the First World War at the
Bath Mozartfest
on 9 November. Click
here
for tickets.
**********
This week, Sam tweeted a (relatively unspoilery)
selfie
from the set of
Mr Selfridge
.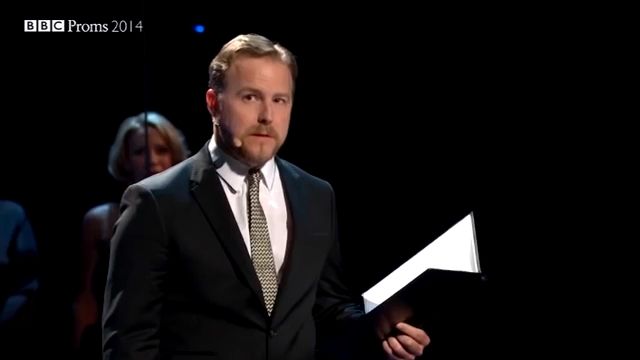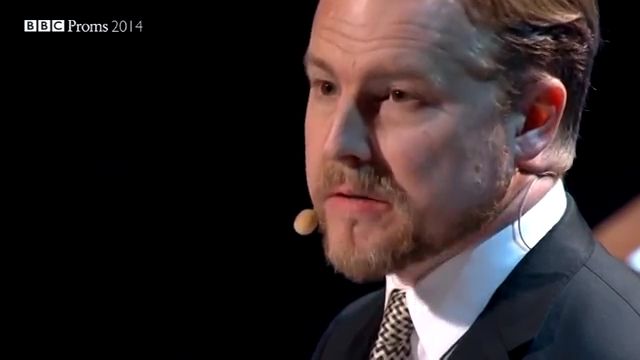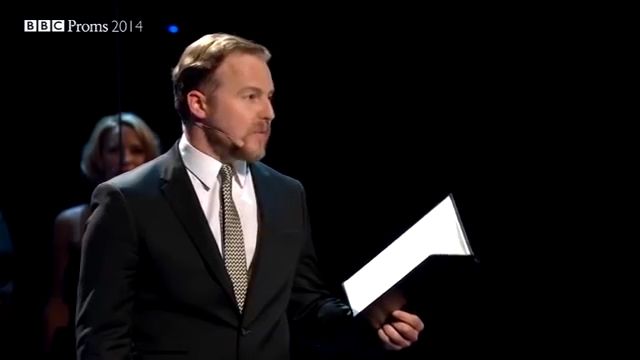 Reading at Lights Out (click thumbnails for full size screencaps)
Recently, he has done readings relating to World War I. BBC Radio 3 uploaded a
video
of Sam reading an extract from Wilfred Owen's "Anthem for Doomed Youth" at
Lights Out
on 4 August (via
Gramophone
).
He read three pieces by Siegfried Sassoon on
Today
(BBC Radio 4, 10 July): the censored and uncensored versions of his poem "Atrocities", as well as a letter about the poem.
He previously read the uncensored version of "Atrocities" at
Peace in Our Time?
a series of concerts at the Wormsley Estate on 6 July, featuring the Garsington Opera Orchestra (
The Independent
). Jessica Costelloe tweeted a
picture
of Sam in rehearsal with the Orchestra.
Sam narrated
Henry V
by Walton at the
Three Choirs Festival
in Worcester (30 July).
Intelligence Squared
uploaded the debate
Shakespeare vs Milton
(22 June) on Youtube. These screencaps from the video feature Sam, Harriet Walter and Pippa Nixon (click thumbnails for full size).
Much Ado About Nothing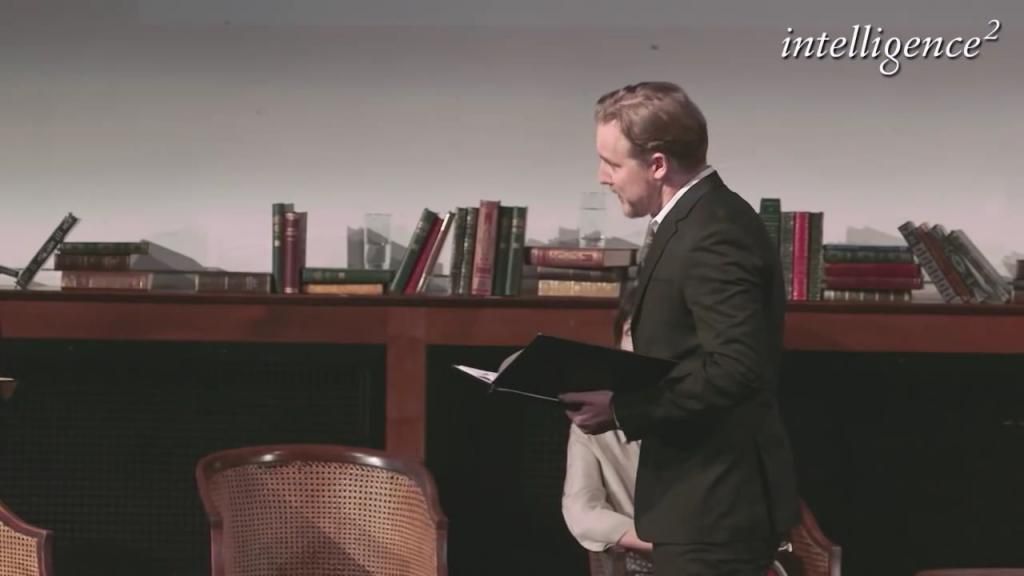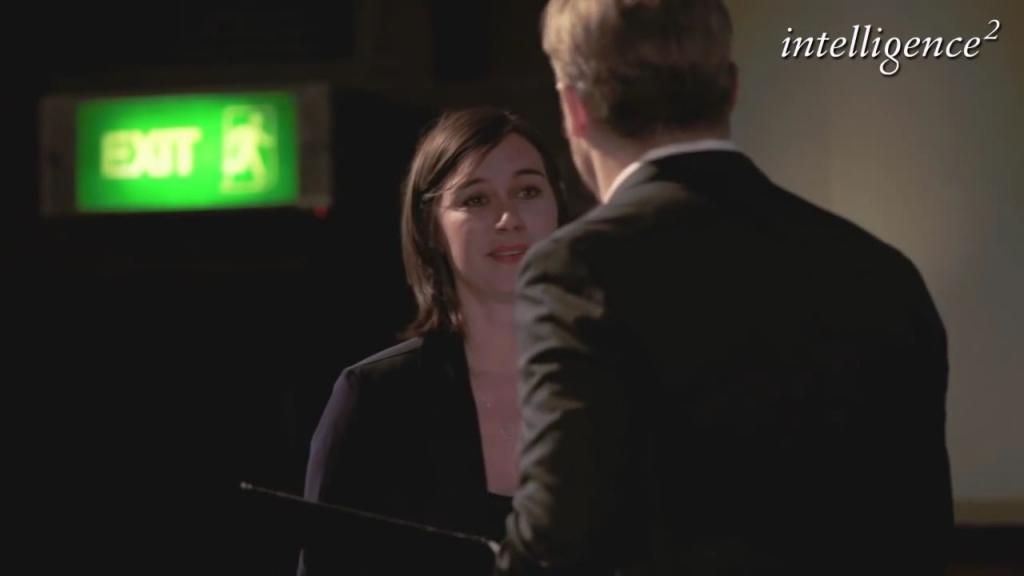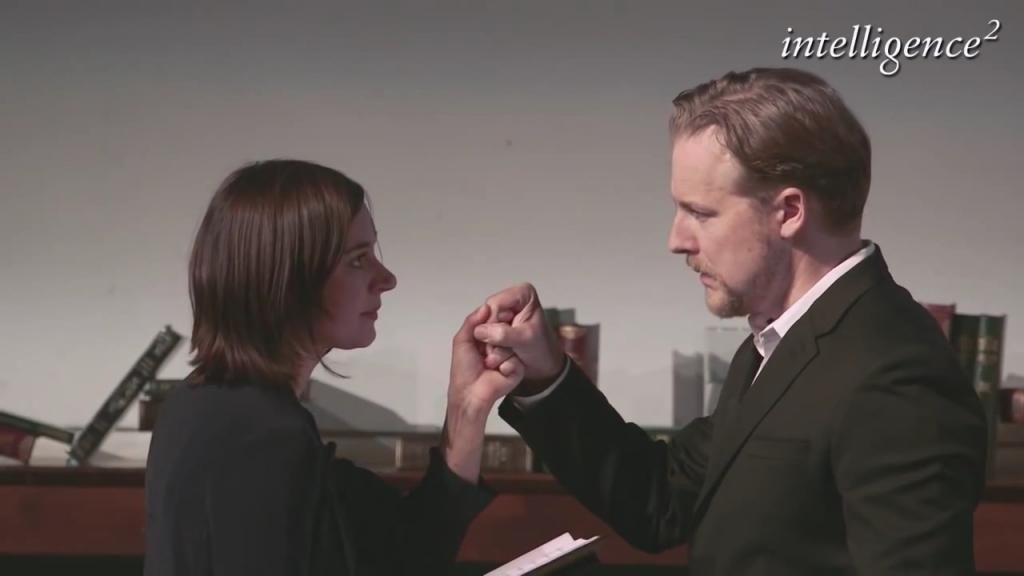 Julius Caesar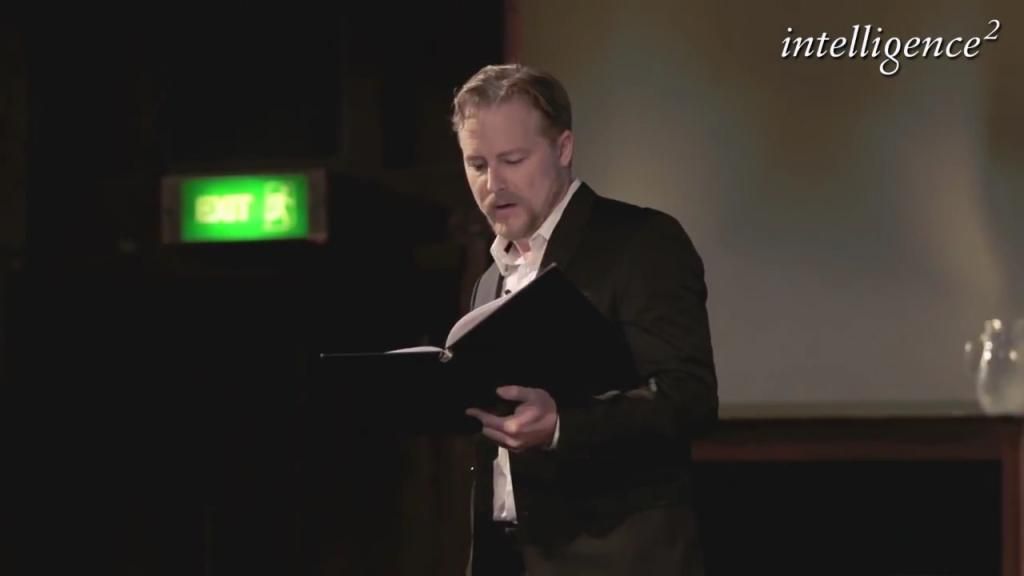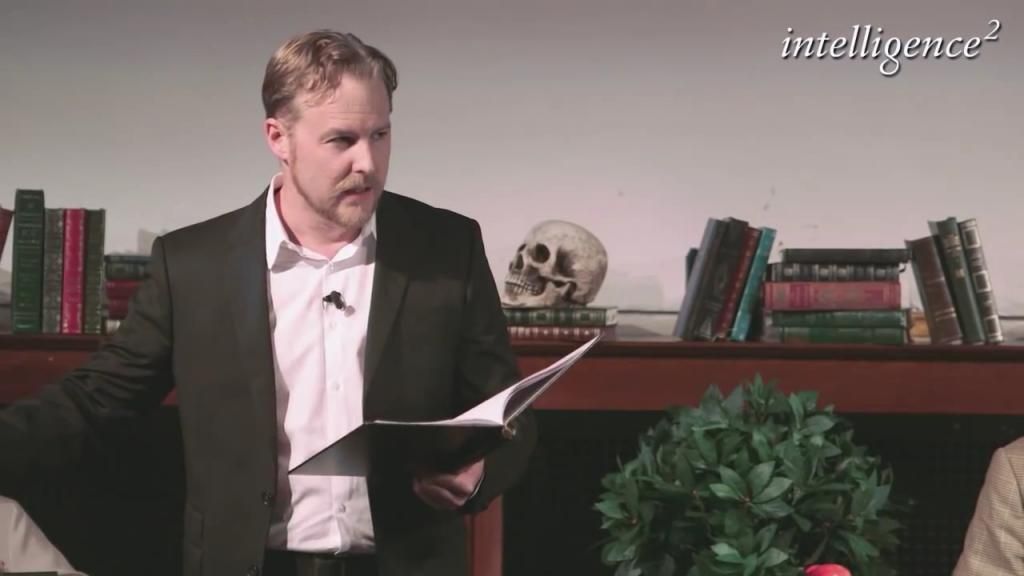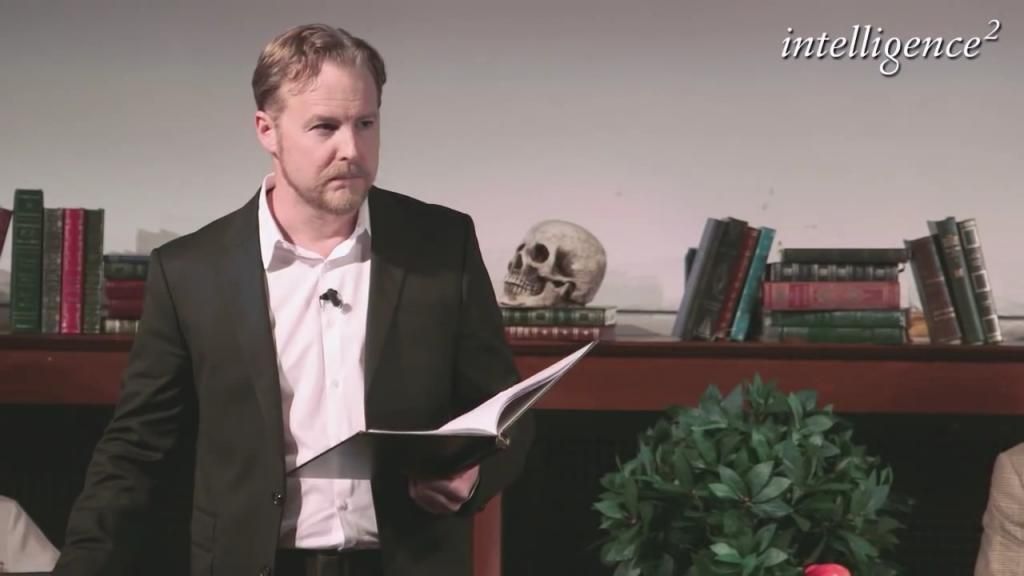 Macbeth
Othello
Paradise Lost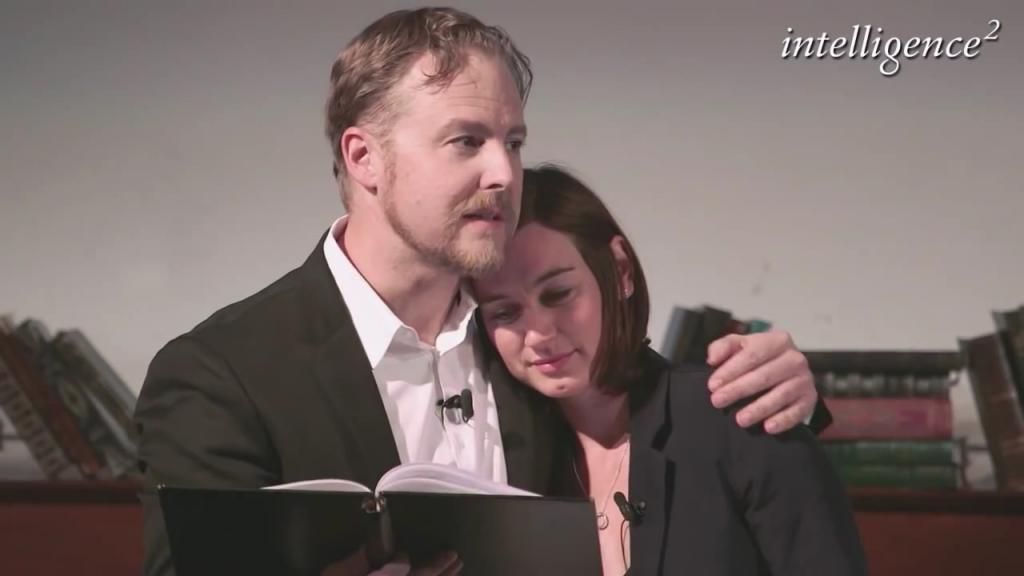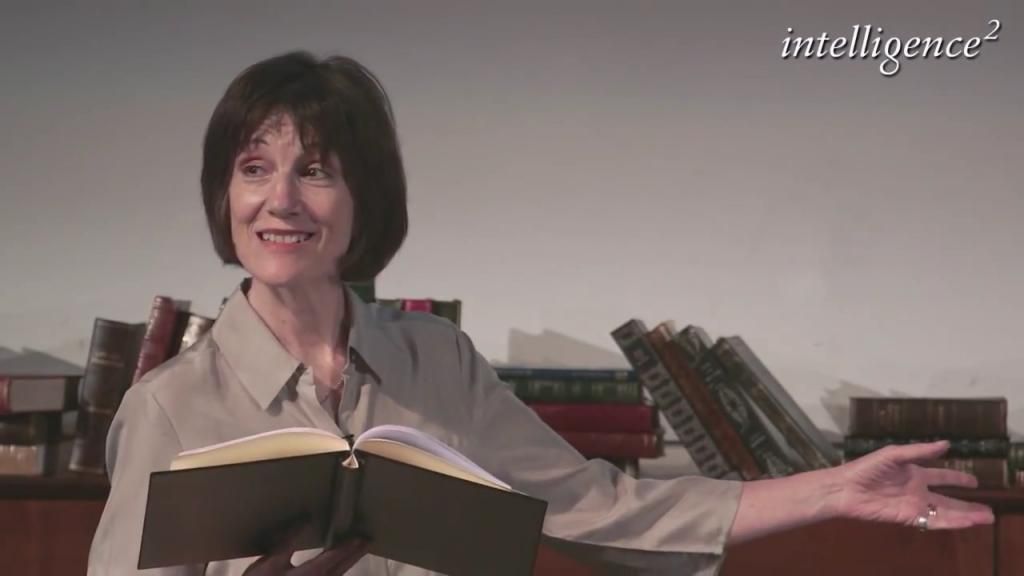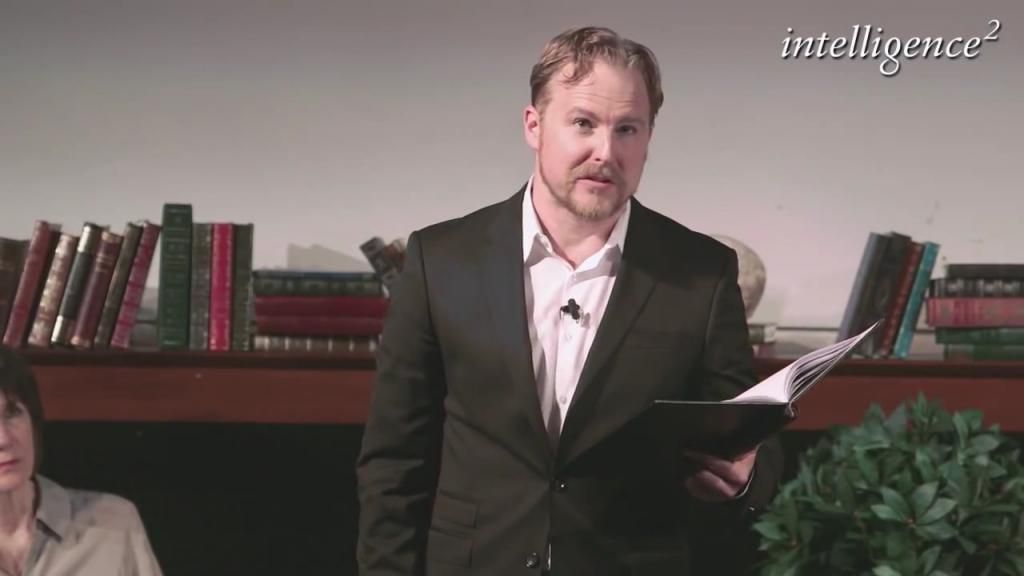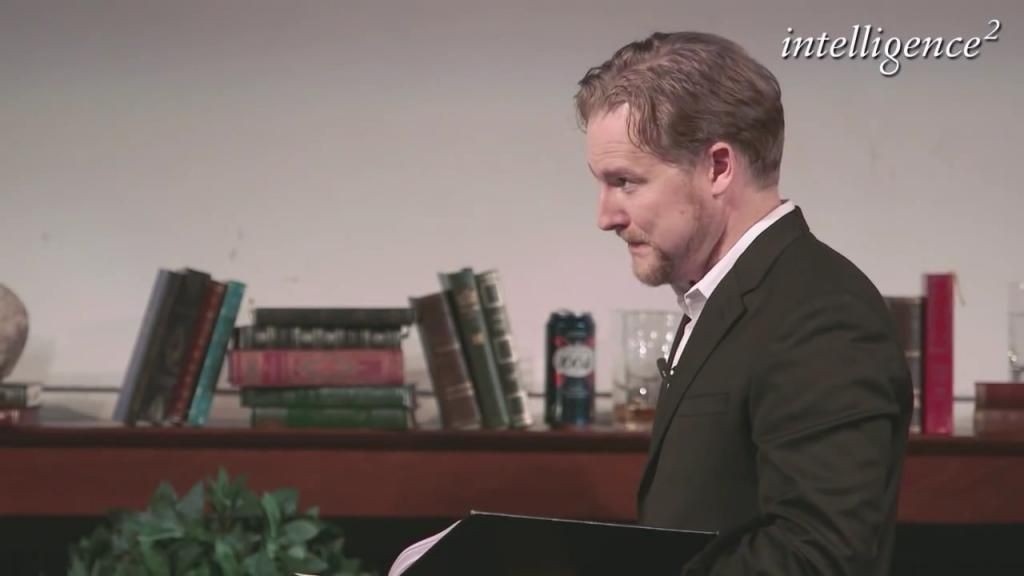 Q&A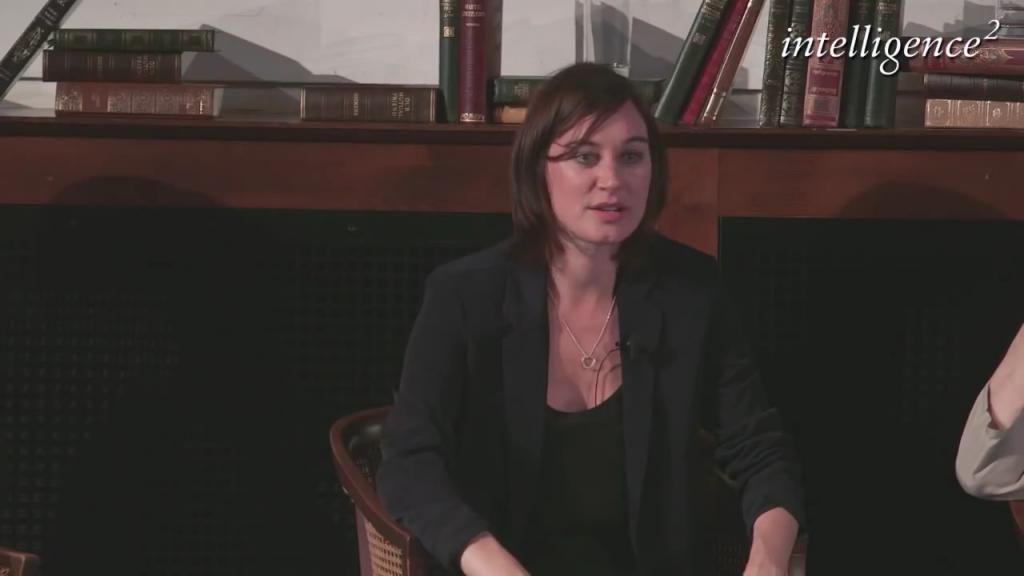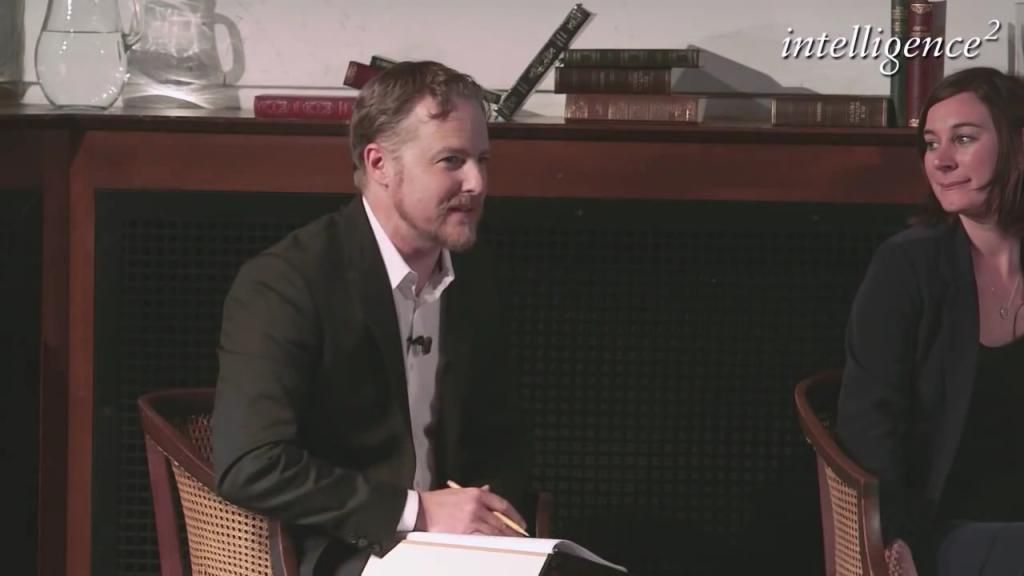 **********
Sam received a Companionship from the
Liverpool Institute for Performing Arts
(LIPA) at a graduation ceremony on 31 July. A Companionship acknowledges recipients' contributions to student learning (
Liverpool Echo
and Sam's Twitter @
exitthelemming
). For example, he taught a
masterclass
at the Institute in February.
On 23 July, Sam and Baroness Bonham-Carter co-hosted a reception for
Eastside
Educational Trust's 20th anniversary.
Eastside
and
Nuprint
have pictures from the event.