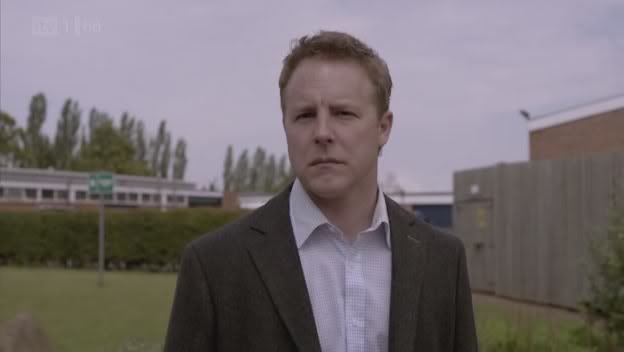 (screencap from episode 5 of Eternal Law)
Sam and his mum Prunella Scales are the readers for next week's episode of
With Great Pleasure
, which has readings chosen by Nicholas Parsons.
He will perform at
"Stories to make you laugh or cry"
, a fundraiser organised by First Story, on 29 February.
Sam is the narrator for
Britten Films
at the Aldeburgh Festival. It will be performed 14 June. Booking opens 6 March.
A
picture
of Sam wearing the
Slanket of Con
has been added to the Slanket's gallery.
He was a guest at the recent
Northern Stage fundraising dinner
(via his Twitter, @
exitthelemming
).