[updated 2 December]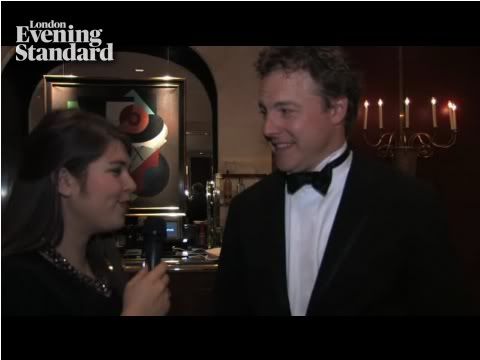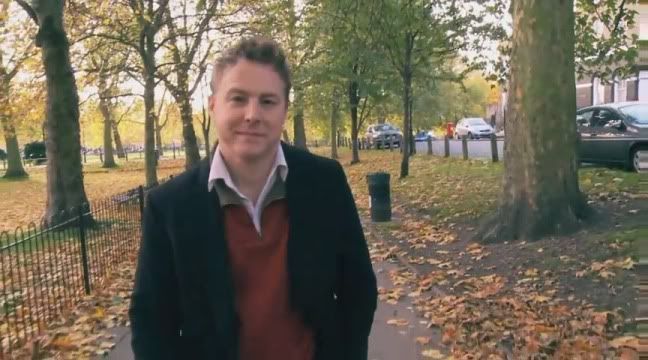 Video sources for screencaps: thisislondon.co.uk, FalseEconomy1
Sam talks about
cuts to arts funding
towards the end of this
video
from the
Evening Standard Theatre Awards
.
Earlier this week, the
False Economy
website launched (via
tuc.org.uk
). Sam presents the video "Why cuts are the wrong cure" which can be viewed on the
False Economy website
or its
Youtube channel
.
Sam will sing in Vignette Arts' production of
Handel's Messiah
in St John's, Downshire Hill tonight at 7.30pm (via his Twitter, @
exitthelemming
).