[updated 19 March 2011]
IMDB|Wikipedia
Reviews
The Guardian
("Cambridge Spies", 9 May 2003)
"...Tom Hollander, Samuel West, Toby Stephens and Rupert Penry-Jones excel as the infamous communists..."
Houston Chronicle
("The 'Spies' Among Us", 25 October 2003)
"...the acting is a joy to behold. Tom Hollander (
Gosford Park
) plays the homosexual Burgess with an openness astonishing for its day. Samuel West (
Howards End
) imbues Blunt with equanimity and intelligence. Toby Stephens (
Die Another Day
) and Rupert Penry-Jones (
Charlotte Gray
) are equally strong as, respectively, Philby and Maclean..."
Articles
The Guardian [
link
]
UPI [
link
]
The Age [
link
]
The Independent [
link
]
Independent On Sunday "Preview - Cambridge Spies", 4 May 2003
The Northern Echo "Their kind of Guy", 8 May 2003
Televisual "Spies Like Us", 2 April 2003
Yorkshire Post "Sex, Lies and Master Spies", 8 May 2003
Interviews
Rupert Penry-Jones: Belfast News Letter "Catching up with the Cambridge spies saga", 15 May 2003; Daily Post (Liverpool) "Spies and family ties", 10 May 2003
Samuel West: Belfast News Letter "Cambridge spies go West for drama", 30 May 2003; Scottish Daily Record "Dirty Rotten Scoundrel", 3 May 2003; The Western Mail "Let's be Blunt", 29 April 2003;
Manchester Evening News
; Houston Chronicle "Fourth generation actor stars in BBC America's spy movie", 25 October 2003
Toby Stephens:
Augusta Chronicle
;
sfgate
; The Express on Sunday "Bright ideals that ended in the Moscow gloom", 27 April 2003; The Evening Standard "I'm perfect to play toff spy Philby", 1 May 2003; Birmingham Post "Spy Another Day", 5 May 2003
Tom Hollander: Evening Times "The Cam Before the Storm", 9 May 2003
Clip
by FilmographySam
Pictures
Milk Publicity [
link
]
Stills:
Shootastic (hi-res) (registration required) [
link
]
OBASC [
link
]
Screencaps (click thumbnails for full size):
Episode 1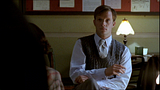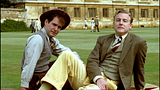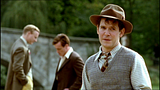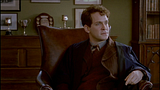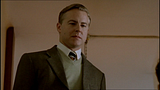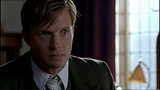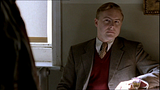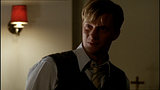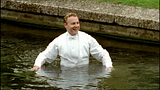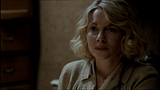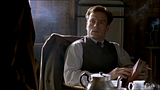 Episode 2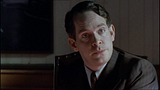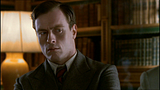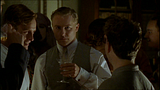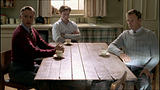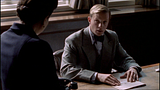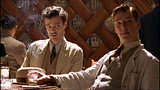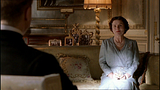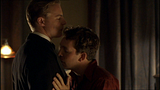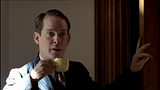 Episode 3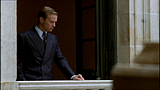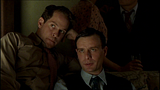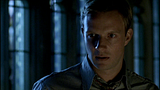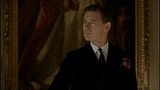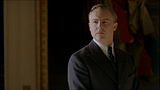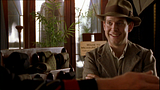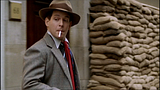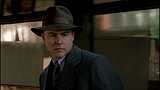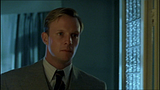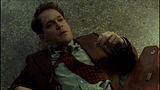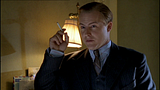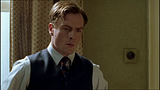 Episode 4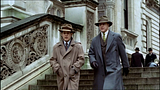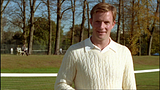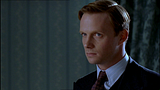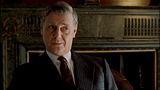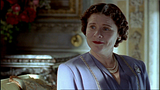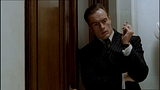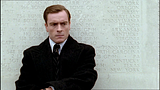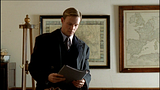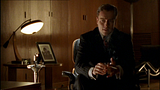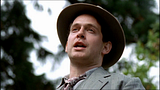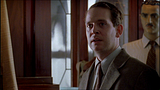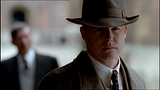 Links
BBC
1
|
2
|
3
BAFTA/LA [
link
]
Tags: