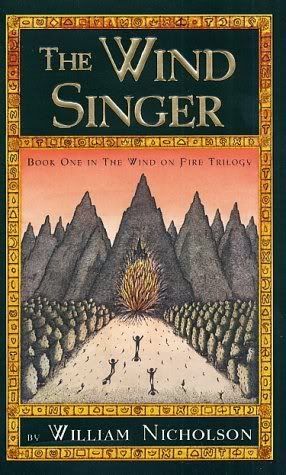 Home Education Resources
"...It was thrilling...an action packed, moving and well-written fantasy story, that had us on the edge of our seats several times..."
The following page has an extract from the audiobook:
webwords [
link
]
AudioFile
"...West beautifully marries the text and spirit of the story to the diverse, colorful characters, easily moving between genders, ages, and idiosyncrasies..."
Library Journal
"...Samuel West's narration is splendid, resonant with complex emotional twists and turns without ever descending into the overly melodramatic. He moves seamlessly from one [sic] characterization to another and is equally adept at portraying various ages, genders, and idiosyncratic personalities-some gently humorous, others wise, and several consummately evil. Whether describing the horrific monkey cages, the riveting battles of the manaxa, or the tantaraza, the glorious dance of love, West holds listeners spellbound..."
Kliatt
"...West's reading is outstanding, including singing and sound effects during the battle scenes... he fully voices the numerous characters and selects a voice that fits the personality of the individual from the beautiful but innocent princess to the cruel chief of the guards. His reading of the descriptions of the brutal battle scenes truly brings the encounters to life for the listener..."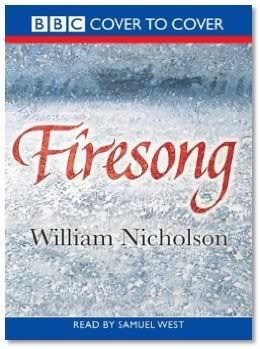 AudioFile
"...Samuel West's quiet authority gives depth to the twins' deep empathic connection and invests even minor characters with emotional lives. West handles frequent shifts in points of view, moments of magic, and political intrigues in a performance filled with nuance and subtlety..."

Tags: