Sam and Kim Gerard are the readers for
Words and Music
"The Speed of Life"
. It will be broadcast 19 March from a pop up studio at the BBC Radio 3 Free Thinking Festival at Sage Gateshead (
BBC Media Centre
).
He will read from works by Keats, Goethe and Balzac at "Music and poetry from the Zweig Collection". This recital will be held at the
British Library
on 20 March; click
here
for tickets.
He played Edward Elgar in
Beyond the Score: Elgar's Engima Variations
on 11 March. A couple of tweets about the performance:
completely believed

@exitthelemming

was Elgar tonight! The

@the_halle

show/concert was really moving as well as so interesting. Great night.

— Pam Craig (@coolbasslines2) March 11, 2017
Fun time playing Elgar with old friends the Hallé tonight, exploring his Enigma Variations with eyebrow pencil through my moustache

— Samuel West (@exitthelemming) March 11, 2017
Sam narrates the audiobook of
Forces of Nature
by Brian Cox and Andrew Cohen. It was released 9 March. Click
here
for an excerpt (via Sam's Twitter, @
exitthelemming
).
**********
Sam's
showreel
has been added to his
profile
on the United Agents website. It features clips from Hyde Park on Hudson, Eternal Law, Albert Schweitzer, W1A, Jonathan Strange and Mr Norrell, Waking the Dead, Cambridge Spies, A Feast at Midnight, Fleming and The Complete Walk: Much Ado About Nothing.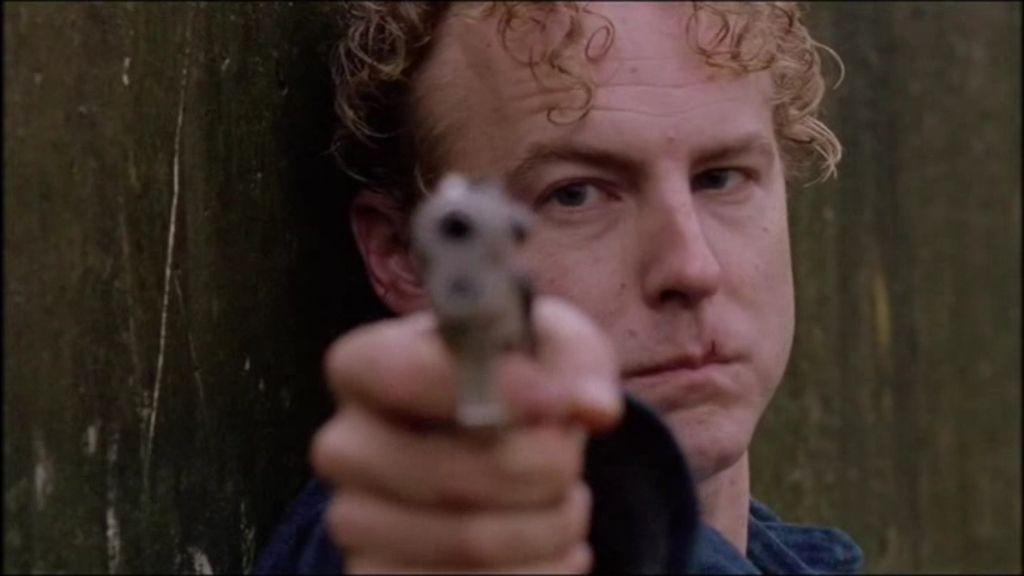 He features in a
video
by the Marlowe Theatre, talking about why the arts matter to everyone (via @
artscampaign
).
**********
In early March, Sam discussed
stamp collecting
in the
Financial Times
. It has been a long term hobby for him - he has collected stamps since he was five. Stamps in his collection include over two hundred Two Shilling Blues and a series of stamped letters commemorating the coronation of George VI in 1937.
In mid February, he attended the press night for the West End transfer of
Travesties
at the Apollo Theatre. Pictures from the night are at
wooller.com
. The play is by Tom Stoppard, directed by Patrick Marber and stars Tom Hollander.
He spoke at the launch of the
"They're Your Rights: Fight For Them"
report - an event by 89up and Free Word. The report is about protecting human rights post-Brexit (@
exitthelemming
). A video from the event is on
Facebook
. Sam's speech is from 42:40.